Brampton man held part of multi-million dollar transnational cyber racket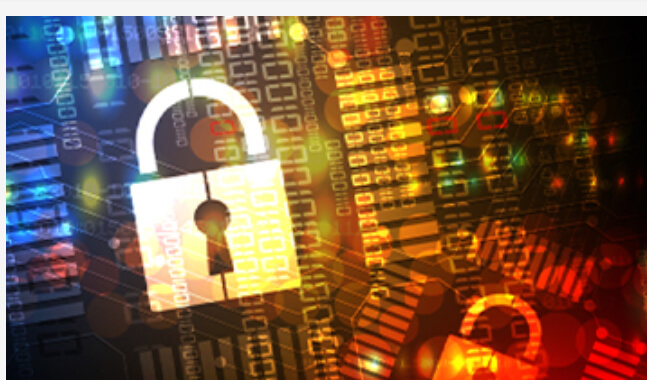 16th December 2022 – A pool of investigators including Peel Regional Police Cyber Support Services and the Fraud Bureau, with the assistance the Canadian Anti-Fraud Centre (CAFC), and U.S. law enforcement agencies has unfolded a multimillion-dollar cybercrime fraud racket which has duped over 20,000 victims, including several elderly, in US and Canada.
The racket was being run from New Delhi and members of the ring were based in New York and Brampton.
Gagan Lamba, 41, and Harshad Madaan, 34, both of New Delhi, India; Jayant Bhatia, 33, of Brampton, Canada, and Vikash Gupta, 33, of Faridabad, India, have been charged by indictment with conspiracy to commit wire fraud, conspiracy to commit computer fraud, and substantive violations of wire fraud and computer fraud. Lamba, Madaan, Bhatia, and a fifth ring member, Kulwinder Singh, 34, of Richmond Hill, New York, are also charged with conspiracy to commit money laundering, money laundering, and engaging in monetary transactions in property derived from specified unlawful activity. Bhatia has been charged with offenses related to his participation in a high-tech fraud scheme.
Madaan and Gupta got arrested in India whereas Lamba still remains at large. Singh has been released by the Newark court on $ 100,000 unsecured bond.
A sixth defendant, Meghna Kumar, 50, of Edison, New Jersey, has pleaded guilty.
The primary objective was to trick victims into believing that their personal computers were infected with a virus or malware and then convince the victims to pay hundreds or thousands of dollars to the fraud ring for phony computer repair services. Over the course of the conspiracy, the fraud ring generated more than $10 million in proceeds from at least 20,000 victims.
The fraud ring caused fraudulent pop-up windows to appear on victims' personal computers. The pop-ups were designed, at times, to "freeze" the victims' computers, which prevented the victims from using or accessing files on their computers. The pop-ups also claimed, falsely, that the victims' computers were infected with a virus, or otherwise compromised, and directed the victims to call a telephone number to receive technical support. Sometimes the pop-ups warned victims to not shut down their computers. The pop-ups also included, without authorization, the names of well-known, legitimate technology and antivirus companies. In reality, the pop-ups were a hoax, designed to trick the victims into believing that their computers were infected with viruses that did not actually exist.
Victims who called the technical support phone numbers appearing on the pop-ups were connected to one or more call centers in India associated with the fraud ring. Fraud ring members at the call centers falsely repeated that the victims' computers were infected with viruses and offered to fix the purported issue for a fee. The fraud ring members would then request permission to remotely access the victims' computers. Once granted access, fraud ring members would, at times, download and run a freely available adblocker tool, advise the victim that the "issue" had been resolved, and then leave a text file on the desktop of the computer with payment instructions.
Victims were instructed to pay the fraud ring in amounts ranging from hundreds to thousands of dollars by:
(a) electronically scanning checks made payable to one of several shell companies set up by the fraud ring and
(b) sending, via FedEx, physical checks to addresses maintained by Singh and Kumar in New Jersey.
The fraud ring often contacted certain victims again to offer additional services or lengthier service agreements that required victims to pay even more money to the fraud ring.
Use these small tips to prevent yourself from becoming a cyber fraud victim.
Do your research. Verify the organization or person. 

Do not be afraid to say no.

Any requests for money should be treated with caution.

Avoid clicking on convenient links; source the service separately from the information in an email or message.

Do not prepay someone you have never met for services or products through Interac e-transfer or by prepaid gift cards.

Do not send currency via Bitcoin ABM at the direction of someone you do not know and trust.