Toronto Police arrests one is sexual assault investigation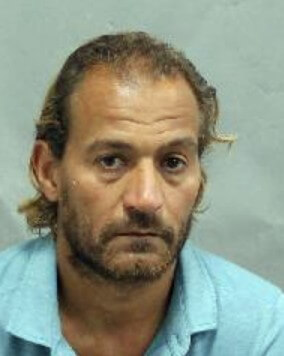 30th August 2023 – Investigators of Toronto Police Service have arrested and charged one in a sexual assault investigation.
On 26th May 2023, at 12:40 A.M., the police received an emergency call for a sexual assault in the area of Bathurst Street and Dundas Street West in the city of Toronto.
It is alleged that a man attended a hospital for medical assistance and while being in the emergency department, a personal care worker sexually assaulted the man in his room and again in the bathroom.
Police arrested the accused on 3rd August 2023 and was charged with the below charges.
Islam Elmajbri, 39-year-old, Toronto was charged with:
The accused has been employed at several hospitals in the Greater Toronto Area. Police is investigating to find out if there are more victims.
Anyone with information is asked to contact Police at 416.808.1400.