Mississauga man, Charanjeet Singh, charged with first degree murder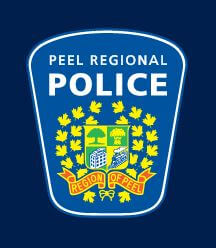 20th September 2022 – Peel Regional Police has charged one 26-year-old Mississauga man named Charanjeet Singh with first degree murder.
Police were called in at about 6 P.M. on 19th September 2022 to Canadian Tire in the area of Mavis Road and Britannia Road in City of Mississauga where a stabbing was in progress. When arrived, the Police found a female victim suffering from visible stab wounds. The woman was pronounced dead at the crime scene.
The suspect suffered minor injuries and was moved to the local trauma centre for treatment. Police has not yet released the identity of the victim. The suspect appeared before the Ontario Court of Justice in Brampton yesterday.
Police is still investigating the case further and has asked for public assistance. Anyone with dashcam footage or CCTV video is being asked to contact investigators at 905.453.2121.