India slaps UK visitors to India with new COVID-19 restrictions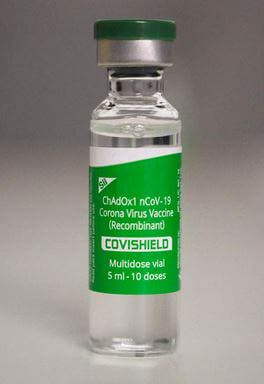 2nd October 2021 – In a tit-for-tat move, the Government of India has slapped the UK visitors to India with a 10-day long mandatory quarantine restrictions. Beginning October 4, all UK nationals travelling to India would have to self-quarantine for 10 days, even if they are fully vaccinated.
As per the updated regulation, visitors from Britain would have to produce RT-PCR test done within 72 hours before travel. The travelers would also be asked to do two RT-PCR tests when they reach India, the first one at the airport and the second one after 7 days of their arrival.
Recently, the UK mandated that India's vaccination certificate would not be recognized effective October 4. Earlier, the Ministry of External Affairs had warned of reciprocity about these travel guidelines and asked the UK to re-consider its decision. The Indian authorities were particularly irked by the fact that Indian travelers were being given a 'differential treatment'.
A new world order is emerging since the pandemic has hit most nations across the globe. The pharmaceutical war which the world is witnessing now is un-precedented. India has emerged as a 'pharma hub' for the world and has been accelerated its vaccination drive like no other nation. Each day new landmarks are being achieved. (Click here to read the story)
While India has exported vaccinations to many countries, some European countries are using vaccination as a tool for immigration control. Recently, the Ghana President, Mr. Nana Addo Dankwa Akufo-Addo has raised this issue during his speech at the United Nations General Assembly. (Click here to read the story)