How does Ghana President's speech at UNGA resonate with 'Aatmanirbhar' Bharat?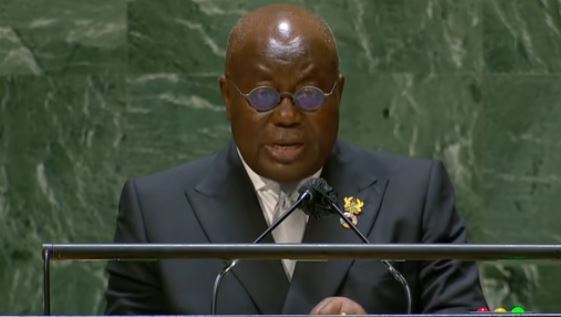 28th September 2021 – Last week, Mr. Nana Addo Dankwa Akufo-Addo, Ghana's President spoke at the 76th session of the United Nations General Assembly (UNGA) in New York and his speech resonated well with India's stance of being self-reliant and being 'aatmanirbhar'.
Here are some key points from his speech:
We want to build economies that are not dependent on charity and handouts because long and bitter experiences have taught us that no matter how generous the charity, we would remain poor;
Over 103M Africans have lost job because of pandemic; out of this unemployed population, 40% are women;
30M went into extreme poverty in 2020 and about 40M could follow this year;
Africa is suffering from worst brunt of vaccine nationalism;
He picked up the issue of Covishield, the OxfordAstraZeneca vaccine manufactured in India, not being recognized by European countries;
These vaccines were donated to 3 African nations through COVAX facility. The use of vaccines as a tool for immigration control will be a truly retrogressive step;
Old methods of financing by the world institutions would have to be re-visited to bring change in this new world order post-pandemic.
The numbers of unemployment in India are different from the African nation. However, the situation in which it is, is very similar to that of India. As Ghana, India is also striving to be on the path of self-reliance.