Nationwide warrant issued for Brampton man for attempted kidnapping and murder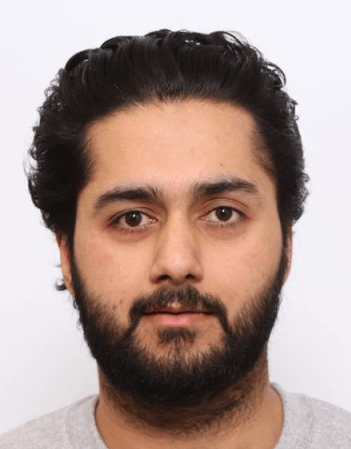 14th April 2022 – York Regional Police has issued a Canada-wide arrest warrant for one man, Harshdeep Binner, 23-year-old, Brampton resident in connection with the attack against a woman named Elnaz Hajtamiri that took place in the city of Richmond Hill.
The other suspect, Riyasat Singh, 23-year-old Brampton resident has been arrested in the same case on 13th April 2022 from a residence in Brampton.
On 20th December 2021, the police received a distress call informing that a woman was attacked and struck with a frying pan in an underground parking garage. The incident was reported by a concerned citizen and the culprits fled the crime scene. The woman was transported to the hospital with non-life-threatening injuries.
During the investigation, police confirmed that the suspect vehicle was stolen from the area of Finch Avenue and Don Mills Road in Toronto. The vehicle was found later.
The suspects face the below listed charges.
Harshdeep Binner, 23, Brampton
Attempted Murder
Attempted Kidnapping
Possession of Property Obtained by crime over $ 5,000
Mischief under $ 5,000
Riyasat Singh, 23, Brampton
Attempted Murder
Attempted Kidnapping
Possession of Property Obtained by crime over $ 5,000
Mischief under $ 5,000