Brampton Man Charged with two counts of Sexual Assault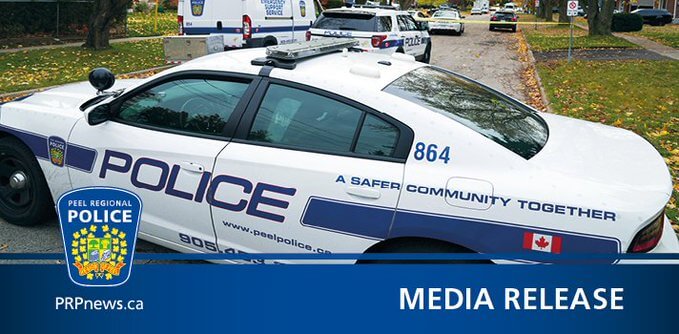 26th April 2022 – A Brampton based employer has been charged by Peel Regional Police after he posted job opportunities on an online employment portal and allegedly assaulted two women sexually in the City of Brampton.
The two victims, both in their 20s, attended their new office on 28th March and 29th March 2022 in a residential setting near Bovaid Drive and Worthington Avenue in Brampton. Both have alleged that they were assaulted sexually by their new employer, but have escaped any physical injuries.
Peel Police has arrested and charged a man named Daljinder Phagura with two counts of sexual assault. He is expected to appear before the Ontario Court of Justice on 1st June 2022.
Police is suspecting that there could be more victims and is asking public to share any information they might have in this regard.