Narco Terrorism, a big threat to stability in Kashmir valley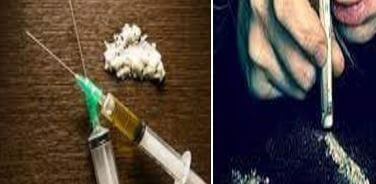 13th September 2022 – The terrorist organizations based out of Pakistan Occupied Kashmir (POK) have now a new weapon in their armory to disturb peace and security in the Jammu and Kashmir (J&K) valley. Reportedly, there has been a spike of 2000% in drugs abuse in a span of five years. Last month, Border Security Force (BSF) seized 8 packets of heroin worth INR 8 crores (equivalent of CAD 1.3 million) in the Samba district after an injured militant fled to Pakistan.
It has been over 3 years since the abrogation of Articles 370 and 35A and since then the valley is trying to return to normalcy. As per reports by Indian Ministry of Home Affairs, the security forces have been able to bring down the infiltration by 75 per cent between 2018 and 2021. Nevertheless, the menace of narco terrorism remains unabated.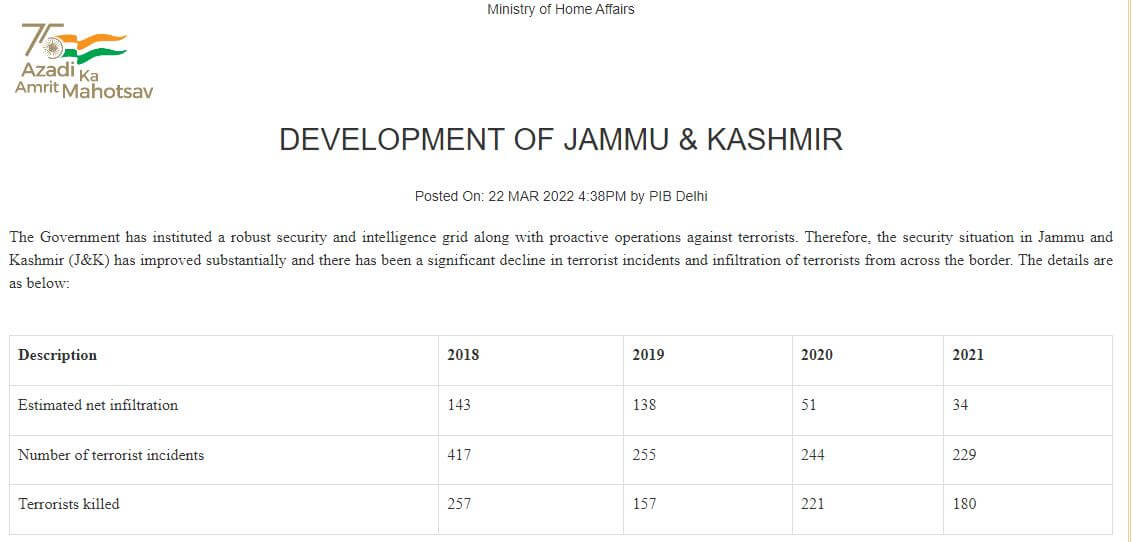 Ground Situation
The Oral Substitution Therapy Centre at the Government Medical College in Srinagar reported an increase from 489 cases in 2016 to 3,000 in 2017 which further increased to a shocking figure of 10,000 in 2021. As expected, a majority of victims of drug abuse are the youth in the valley. However, what is more worrisome is the fact that one-third of the victims have been reported to be women.
Narcotics and drugs are a key aspect of terror funding and used well in proxy war against India. A tried-and-tested weapon Punjab is now being used in J&K to undermine normalcy and peace in the valley. In a report published by Washington Post in September 1994, former Pakistani Prime Minister Nawaz Sharif confessed to have used narcotics as a method to fund covert anti-India activities and organizations. Traditionally, India has been at an intersection between Golden Triangle and Golden Crescent of opium production and narcotics which connects South Asia to South-East Asia.
Counter-Action
Early this month, Lt. Governor Manoj Sinha launched the Nasha Mukt Jammu and Kashmir campaign and praised the efforts of security forces and civil organizations who are working tirelessly to control these anti-social activities.
Last year, the J&K government set-up several counseling centres across districts and opened rehabilitation units for the victims of the abuse. The government set aside INR 10 crores (equivalent to CAD 1.6 million) for rehabilitation measures from its annual budget.
In order to bring the situation under control, more efforts are required from the local government agencies. It could be beneficial if an engagement with local religious leaders is established.