Canada-wide warrant issued for homicide shooting in 2022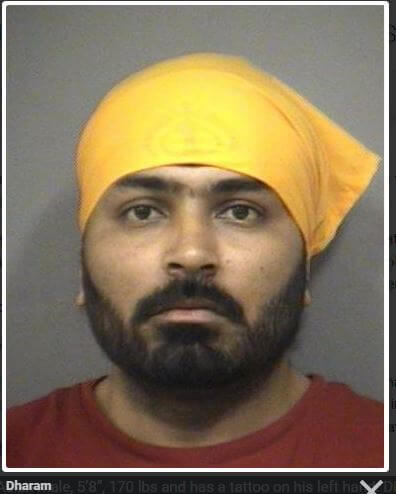 26th April 2023 – The investigators of the Homicide Bureau have issued a Canada-wide arrest warrant for a 30-year-old Dharam Singh Dhaliwal for the offence of First Degree murder.
On Saturday, December 3, 2022, at approximately 10:39 p.m., police received information that a woman had been shot in the area of Britannia Road and Creditview Road in Mississauga.  Police located the victim suffering from apparent gunshot wounds.  Life saving measures was attempted; however the victim succumbed to her injuries.
The victim was identified as Pawanpreet Kaur, a 21-year-old woman from Brampton.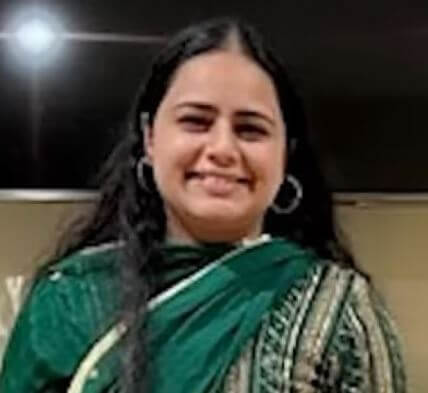 The accused had gone missing since September 2022 but the police investigation reveals that this was part of a plan to kill Pawanpreet.
Early this month, two family members of Dharam were also arrested in Moncton, New Brunswick. Pritpal Dhaliwal, 25 and Amarjit Dhaliwal, 50-year-old woman were charged with Accessory to Murder after the fact.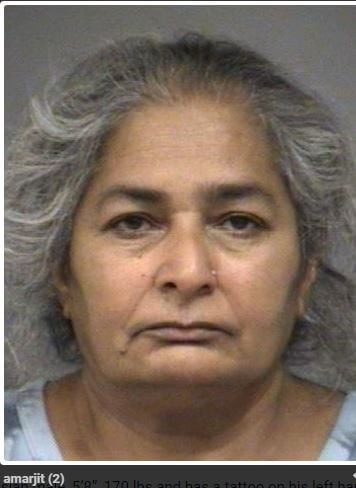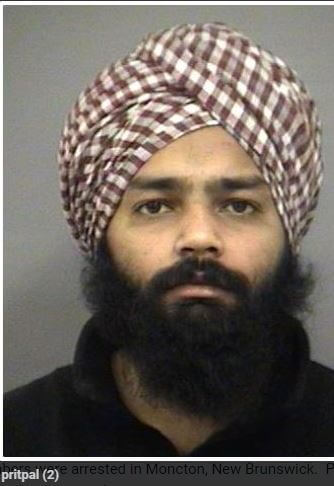 Dharam is described as a South Asian male, 5'8", 170 lbs and has a tattoo on his left hand. Dharam Singh Dhaliwal should be considered armed and dangerous. If observed, do not approach and call police immediately.
Peel Regional Police strongly encourages Dharam Singh Dhaliwal to seek legal counsel and turn himself in. Anyone found assisting or harbouring Dharam Singh Dhaliwal will be charged accordingly.