What is a Unicorn Start-Up and do you know where India stands in this list globally?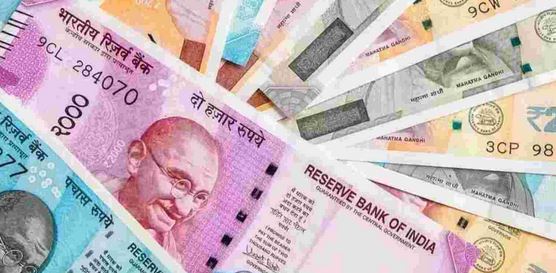 27th December 2021 – First, a knowledge byte and then we would move to the real news. Did you know that the unicorn, a creature with single horn, appeared first on the soapstone stamp seals of the Indus Valley Civilization (IVC)? For reasons unknown, it disappeared from the arts of India after the IVC ceased to exist.
Now, back to business. According to Investopedia, a 'unicorn start-up' is a term used in the venture capital industry to describe a privately held startup company with a value of over US$1 bn. The term was made popular by Aileen Lee in 2013 in her article "Welcome to the Unicorn Club: Learning from Billion-Dollar Startups". Startups that managed to reach the $1 billion mark, she noted, are so rare that finding one is as difficult as finding a mythical unicorn.
Hurun List
Popular for publishing Hurun Rich List and Hurun Unicorn Index, the research-based group Hurun which was established in the United Kingdom in 1999, ranks the most successful entrepreneurs in China, India and the world. Hurun provides research reports co-branded with some of the world's leading financial institutions, real estate developers and regional governments.
India Rankings in Hurun Global Unicorn List
In its latest rankings published on 20th December 2021, India overtook the UK to move to 3rd place with 54 unicorns. India's tally was up by 33 and has doubled since the last year. UK stands at 39 unicorns and is up by 15 from the last rankings done in 2020.
The report read that "India is in the midst of a start-up boom, more than doubling its unicorns to take the country's official tally of unicorns to 54, and overtake the UK to third place in the world. Whilst there are a further 65 unicorns founded by Indians abroad, mainly in Silicon Valley, the percentage of homegrown unicorns has increased from one third to 45%, suggesting that the start-up ecosystem in India is maturing."
India at third position is led by online educator BYJU'S worth US$21 bn, mobile ad-tech firm InMobi (US$ 12 bn), travel-stay finder OYO Rooms (US$ 9.5 bn).
Few Interesting Facts
a. India is adding an average of 3 unicorns each month;
b. Bengaluru is the start-up capital of India followed by Delhi and Mumbai;
c. Average age of founders is 39 years;
d. Most founders are graduates of either IIT, Delhi or IIM, Ahmedabad