Three arrested and charged in millions of dollars Vehicle Theft Ring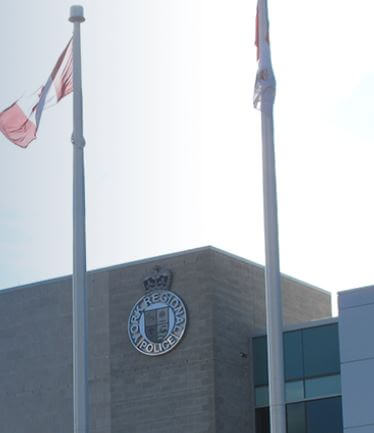 17th August 2023 – In a major investigation success, joint investigation team of York Regional Police along with Peel Regional Police and Ontario Provincial Police has busted a major vehicle theft ring and has recovered stolen vehicles valuing over $2.8 million dollars.
The investigation began in May 2023 and led to the arrest of 3 suspects. During the investigation, 31 stolen vehicles were recovered along with $ 30,000 in cash, police scanner devices, key re-programmers and more than 100 master keys. Over 80 charges have been laid by York Regional Police and an additional 80 charges were laid by Peel Regional Police.
Three accused are –
Ranvir Saggi, 24, Richmond Hill
Jasman Pannu, 21, Brampton
Kuljeet Singh Sivia, 23, Richmond Hill
The charges include possession of automobile master key, theft of motor vehicle, possession of break-in instruments and possession of property obtained by crime and trafficking in property obtained by crime.
The investigation is ongoing.
Thieves typically gain entry into vehicles by lock manipulation or by electronic means. Once inside, an electronic device is connected to a port below the dashboard and it programs the vehicle to accept a new key. Once the new key is programmed, the vehicle will start and the thieves drive it away. The entire process only takes a few minutes.
Vehicle owners are encouraged to consider the following safety tips to help prevent their vehicles from being stolen:
If possible, park your vehicle in a locked garage
Use a steering wheel lock. It will also act as a visible deterrent
Install a lock on the data port. This simple device can be purchased online and blocks access to the computer port where the thieves gain access to reprogram the vehicle's keys
Consider purchasing a quality video surveillance system. Ensure cameras are properly placed and functioning for day and night time use. Familiarize yourself with the system so it can be reviewed and accessed quickly