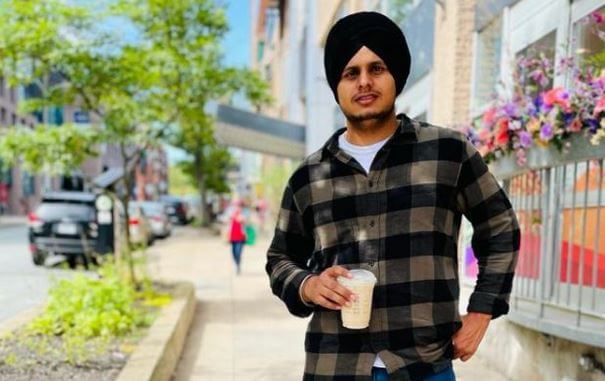 6th September 2021 – Prabhjot Singh Katri, aged 23 years, was brutally murdered at Robie Street apartment in Truro, Nova Scotia on Sunday, 5th September.
Even though, the Truro Police did not release the name of the victim, friends of the deceased Indo-Canadian did identify him and started a fundraiser page at GoFundMe to send his body to India. They are suspecting this to be a hate-crime.
The fund-raising page has been created by Rajveer Kaur and has already received over-whelming support from the community. As per the page, Prabhjot was stabbed by 'crazy group of guys' and he lost his life within half an hour being attacked. He was murdered while returning from his friend's place.