Toronto Man arrested in hit and run case that killed an elderly man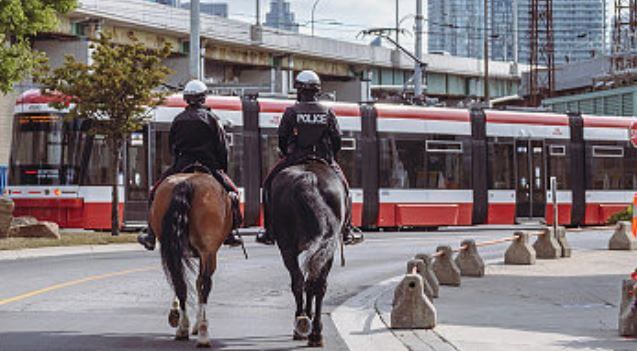 10th January 2022 – Toronto Police has arrested a 21-year-old man, named Paras Goyal and charged him in connection to a hit and run case where a 78-year-old senior citizen was killed in the accident on 6th January 2022.
On Thursday, January 6, 2022, at approximately 7:42 p.m., police responded to a report of a Personal Injury collision on Lawrence Avenue East near Brockley Drive in Toronto. A 78-year-old man was crossing Lawrence Avenue East mid-block in a southerly direction, east of Brockley Drive when a vehicle struck the man in the eastbound lanes and failed to remain.
Police has charged Goyal on the below count:
1. Fail to Stop at Scene of Accident Causing Death
He is scheduled to appear in court at 1911 Eglinton Avenue East on Friday, February 18, 2022, at 2 p.m., via video link.
Police informed that further investigation is going on.