Peel Police charged its own officer with criminal offence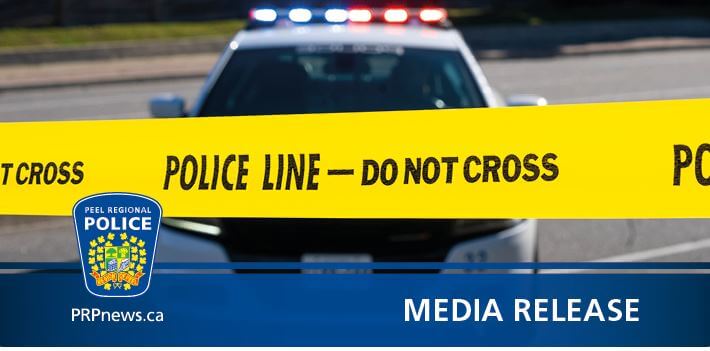 19th October 2022 – On Tuesday, October 18, Peel Regional Police (PRP) charged one of its own officers with robbery stemming from an off-duty incident that took place on 29th January 2022 in the area of Queen Mary Drive and Sandalwood Parkway in Brampton.
After a detailed investigation, PRP Professional Standards Bureau has charged Constable Sukhdev Sangha, who is two-year-old employee with PRP, with one count of robbery and suspended him with pay.
Constable Sangha will be appearing in Ontario Court of Justice in Brampton on 12th December 2022.
Other than Constable Sangha, PRP had already charged the below with regards to the same incident.
Karanveer Sangha, Brampton
Sukhdeep Kandola, Brampton
Jasmeen Bassi, Brampton
Investigators from the Professional Standards Bureau are appealing for any witnesses who may have information relating to this offence to contact them at 905-453-3311 Ext. 6050. Anonymous information may also be submitted by calling Peel Crime Stoppers at 1-800-222-TIPS (8477), by visiting https://peelcrimestoppers.ca/