Church abused over 200,000 children between 1950-2020, estimates Independent Commission in France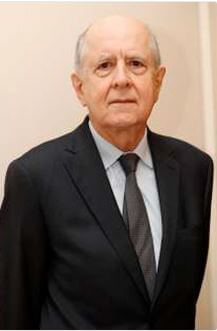 9th October 2021 – The final report from the Independent Commission on Sexual Abuse in the Catholic Church (CIASE) has come out with very disturbing revelations. The commission set-up in France confirmed that the number of child victims who suffered at the hands of clergy, monks or nuns could be estimated to be as high as 216,000 between 1950-2020. This number is based on the sample survey of 28,010 persons aged 18 and over.
This commission was formed about 2.5 years back in 2018 and had 21 voluntary members in it. The report which contains over 2,500 pages contains several interviews of victims who went through the trauma of sexual and physical violence. The commission was given the access to Church archives for the 70 years period.
The report concluded that sexual violence on massive scale occurred across French society. Approximately 5.5M people suffered sexual assault in their childhood. Acts of sexual violence committed by clerics, monks or nuns represents just under 4% of this total. Those committed by persons connected to the Catholic Church (including laypersons) represents 6% of the total. The other conclusion concerns the prevalence of sexual violence committed on children in different socialization environments surrounding or linked to the Catholic Church such as family, friends, state school, holiday camps, sports clubs or cultural activity structures.
On one hand, the commission added that there is a definite positive change in Church's response to such crimes. However, it recommends that more needs to be done by the Church. It needs to shift its focus from saving the institution to save the victims. It must take the responsibility both individually and systemically. Overall, the report has recommended 45 different steps for Church's actions.